Top Quality Manufacturer : Cut & Sew – Sublimation – Embroidery
Orders can be placed in USA in as fast as One Week.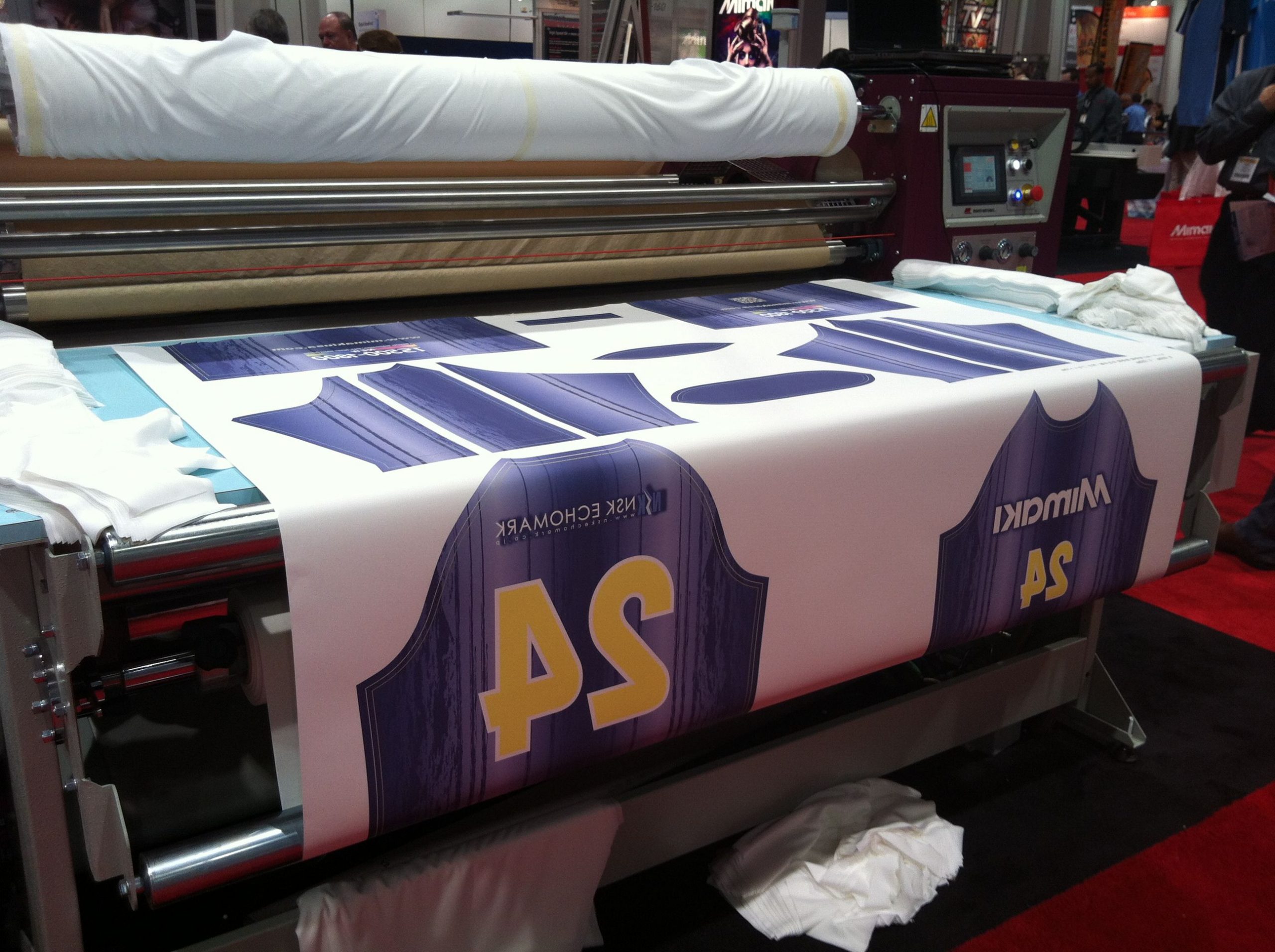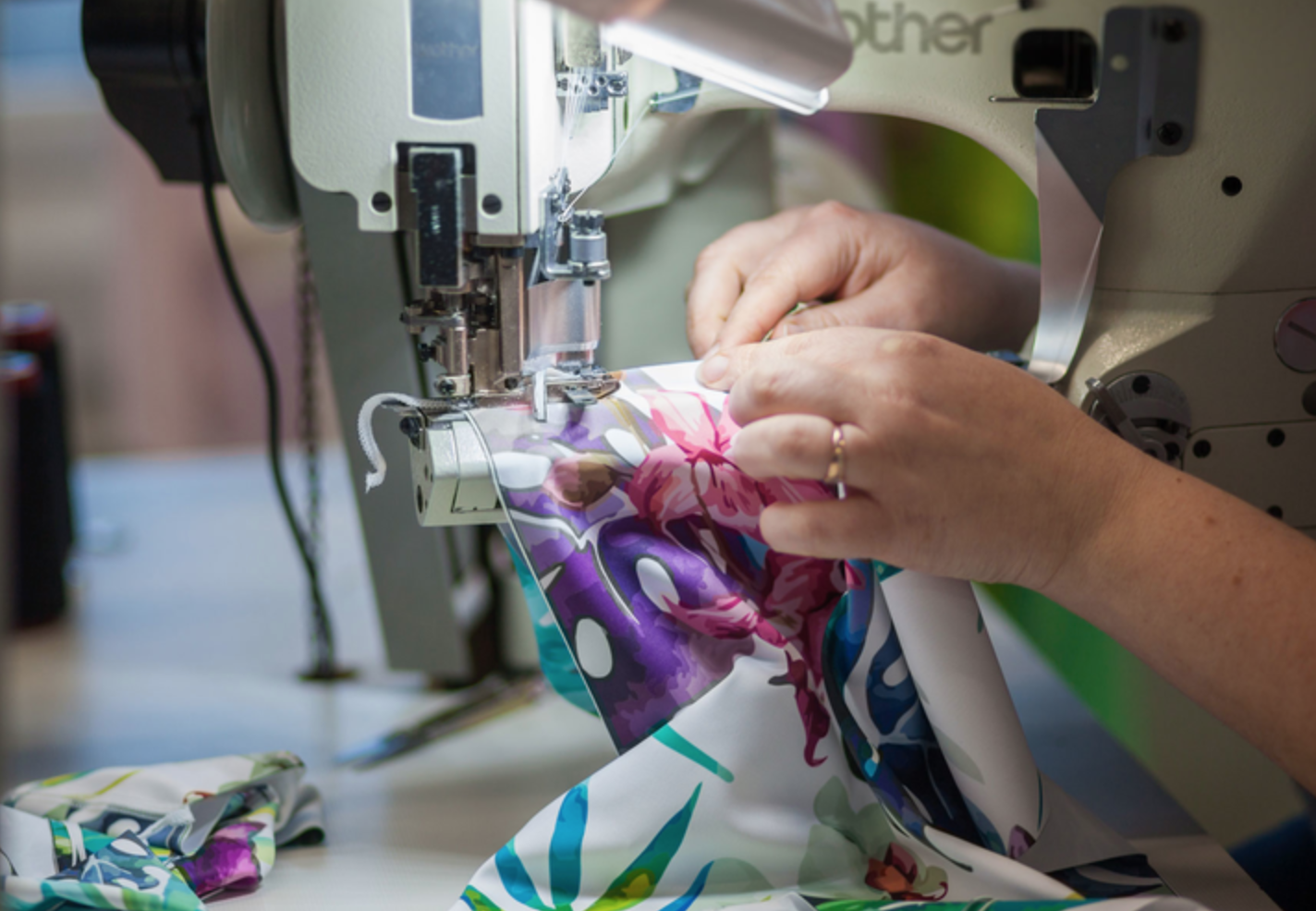 Girox® has been manufacturing white label brands for over 10 years with an A-team with over 25 years of manufacturing experience. We provide factory direct manufacturing solutions to a number of distinguished clients. We work for both small and big companies,  with the ability to create a large number of garments on demand. We also offer customization services from design to distribution, keeping every step in between under one roof and in one place.
Our Offer
Inhouse Design, Customization, Sublimation and Manufacturing. No third parties involved.
NO MINIMUMS
CUSTOM Sublimation
CAFTA
Full Package
FAST shipping
FOB El Salvador or Miami or LDP Miami
Products 
Performance Apparel – Fishing, Bowling, Wrestling, Baseball, Basketball, Volleyball,Cycling, Surf, etc.
Sportswear & Athletic Wear
Other
Contact Us 
Request our Factory Profile, Quotes and Samples
+1 (863) 400-0019
+(503) 7851-4016
onlinesalesusa@giroxsportswear.com
Parcelación el Castaño, No.19, Opico, El Salvador, Central America