Custom Cycling
Uniforms & Jerseys
Design or customize cycling gear for your crew!
NO MINIMUMS + FREE SHIPPING IN ALL ORDERS + 8 DAY TURNAROUND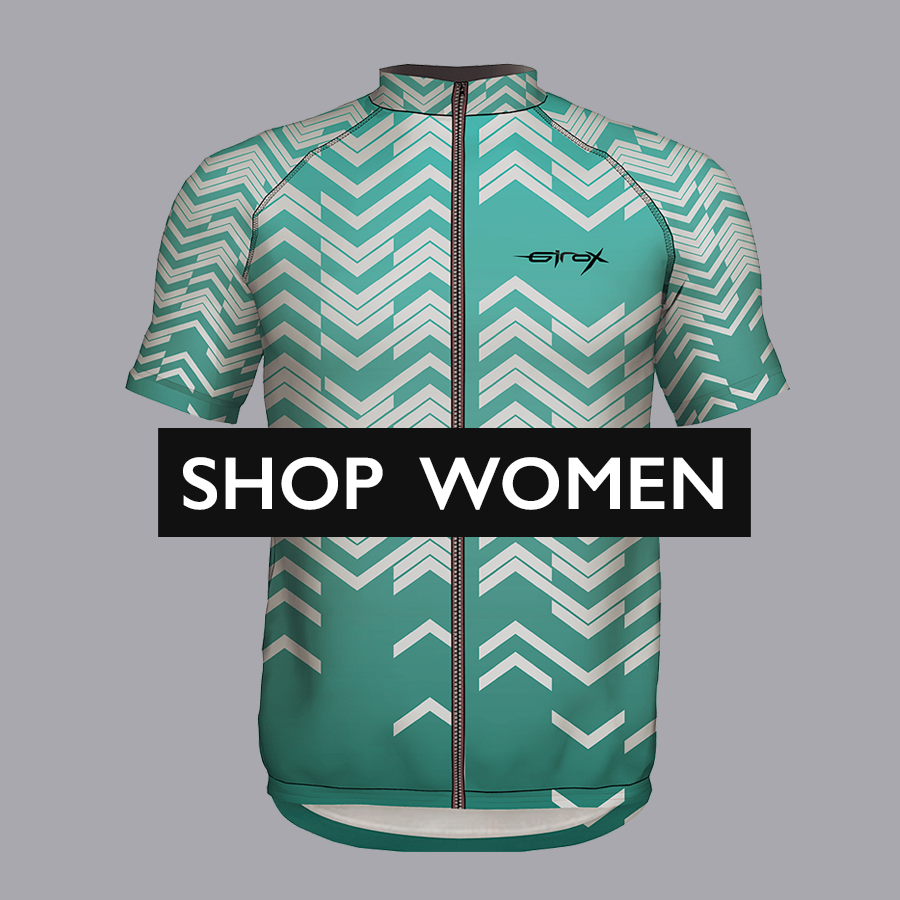 Womens Custom Cycling Uniforms & Jerseys
Mens Custom Cycling Uniforms & Jerseys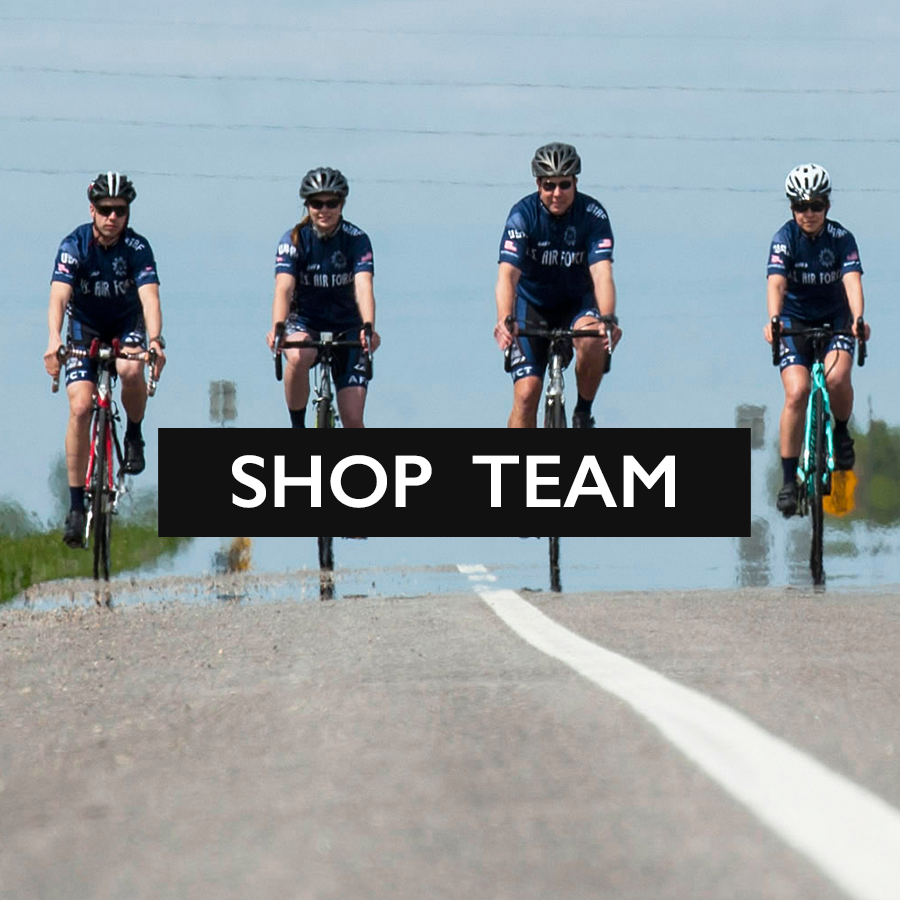 Custom Cycling Uniforms for TEAMS
More Custom Cycling Uniforms & Accesories for your Crew
Can't find the custom cycling uniforms you want? Try designing your own from scratch! – No Minimums or set-ups –
Girox® Commitment
Girox® produces custom sublimated uniforms and performance apparel of the highest quality. We manufacture our own pieces in order to provide our customers with the best customization and personalization experience. No third parties involved! That is why we provide you with the fastest turnaround in the market and the deepest level of customization you need for your team. Stand out from your competition with Girox® Style!  Your design, our compromise.
How to Design your Cycling Uniforms?
It´s easy as ABC! Select the product you´d like, pick a size and click the customize button. Add texts, change colors, upload your logos, pictures, images or choose from our library! and when you finish click the buy now button.
Sublimation Technology
All our pieces are produced using soecial sublimation technology. 
SHOP ALL Custom Cycling Uniforms 
or other sport's garments
custom cycling uniforms  for women            

custom cycling uniforms  for men

custom cycling uniforms for teams

design custom cycling uniforms from scratch 

custom cycling jerseys for women

custom cycling jerseys for men

cycling accesories
custom basketball uniforms            

custom volleyball uniforms

custom soccer uniforms

custom bowling uniforms

custom workout uniforms

custom cycling uniforms

custom sportswear 
custom basketball jerseys

custom volleyball jerseys

custom soccer jerseys

custom workout leggings

custom sports bras

custom tank tops for women

custom gym shorts for women

custom bowling jerseys for men